FEATURED WEDDINGS
Feel free to browse the following selected photos, highlights from some our favorite weddings and portrait events. Contact the studio directly for more specific information and pricing regarding our unique photography coverage and collections for your special occasion.
>> Request More Information on Wedding Packages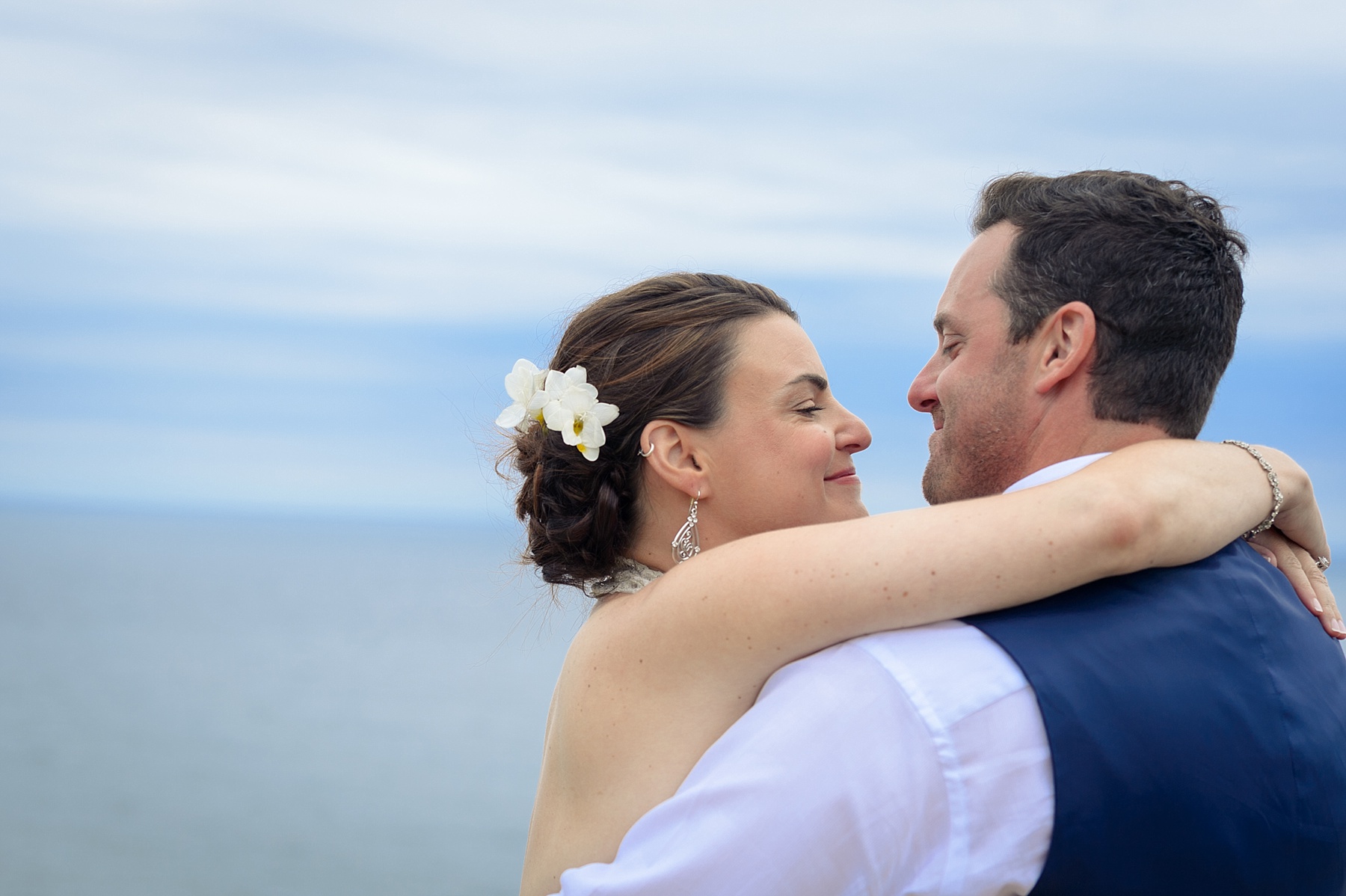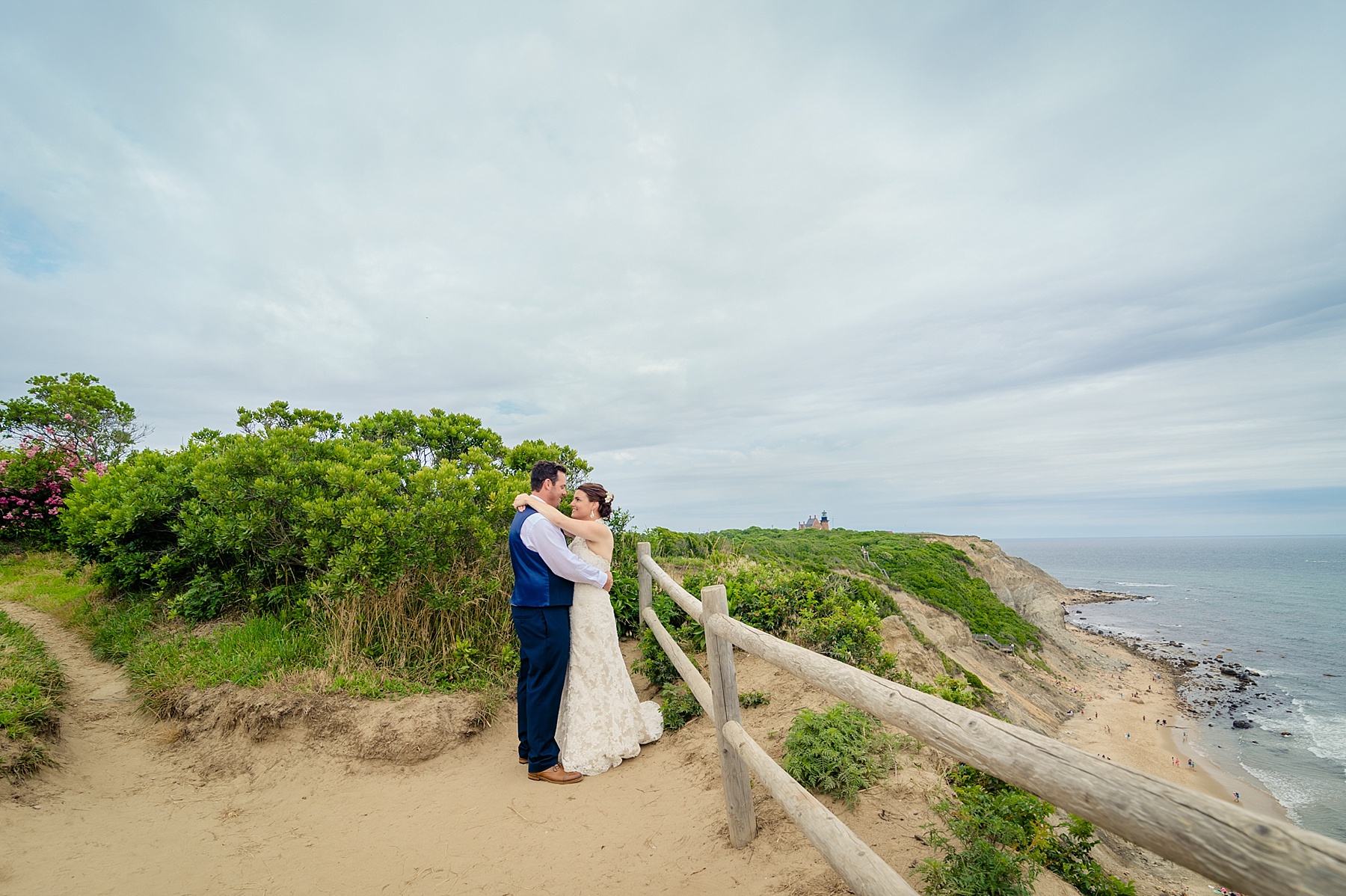 Hilary of Hilary B. Photography is a passionate Fine Art Film Photographer with an obsession for natural light and analog film, destinations and momentous occasions. Specializing in Wedding, Anniversary, Engagement, Proposal, Family and Portrait Photography. Also offering Lifestyle and Branding session Photography. Hilary is an award winning featured photographer and hosts a boutique Photo Studio based in Newport, RI, and serving greater Boston, MA, Cape and Islands, MA, Mystic, CT, Stonington, CT, Waterford, CT, Greater Providence, RI, Washington County, RI, South County, RI, Block Island, RI and Newport County, Rhode Island. Available for Travel in all of New England and Destinations Worldwide.